About Us
Rolling Paper is a health and lifestyle publication dedicated to delivering clear, evidence-based information on all things hemp and marijuana.
Our team of medical professionals, researchers, and cannabis experts work hard to roll up the complex and sophisticated world of cannabis into one place so you can make sense of it. Our goal is to normalize the use of plant medicines for health and wellbeing.
We cover everything from general health & wellness, cannabis culture, cultivation, emerging trends, product reviews, and more, all in one easily-digestible resource.
Meet the team
Rolling Paper was founded in 2014 and has evolved over the years as the brainchild of Terrence Matthews — an advocate for medical marijuana and plant medicine.
Today, the editorial team at Rolling Paper consists of various topical experts spanning hemp production and processing, chemistry, medical science, art & literature, philosophy, law & public policy, and much more.
Senior Editorial Team
Terrence Matthews
Founder Editor-In-Chief
Sophia Delphi
Senior Editor
Dr. Glenn Gould
Chief Medical Reviewer
Anna Federer
Publisher Graphic Artist
Rolling Paper Editorial Integrity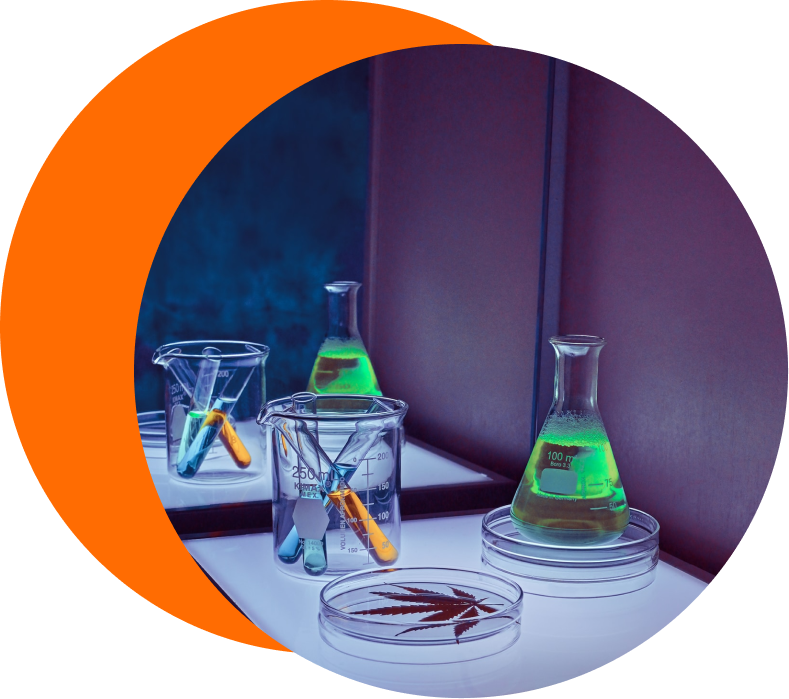 Rolling Paper is committed to publishing top-tier content in the field of cannabis science and education. We strive for accuracy, transparency, and authenticity.
To meet these goals, the Rolling Paper team consults with medical professionals, researchers, lawyers, botanists, horticultural experts, and users to ensure the information provided is as accurate and insightful as possible.
We welcome feedback from our community. If you have any questions, comments, or concerns, reach out to us at [email protected].
Our Commitments
Evidence-Based Reporting
Our prime directive is to provide accurate and factual information. We employ topical experts and fact-checkers who rely on scientific literature to verify informational content before publication.
Bold & Interesting Topics
We cover anything and everything that can provide further clarity about the "hows and whys" of using cannabis in the modern era.
Equality & Cultural Reciprocity
We acknowledge the diversity of voices in the cannabis space and make an effort to celebrate the origins of ideas or practices forgotten in the mainstream cannabis world.
Product Reviews
Our team of product reviewers are hand-picked for their skill in providing fair and accurate assessments of cannabis products and paraphernalia. We've developed protocols for assessing and vetting products in a fair and justifiable manner.
Everything we recommend has been tested by members of the Rolling Paper team directly. Our goal is to highlight companies that are actively working to raise the bar and expose brands that attempt to mask unethical or ineffective products behind clever (or not so clever) marketing.
Legal Disclaimer:
Don't Do Anything We Wouldn't Do
Our content is intended to inform and educate our readership — we don't condone the use of illegal substances.
Our content is intended for adult audiences.
Subscribe to Rolling Paper's Monthly Newsletter