How To Find And Get More Weed Customers?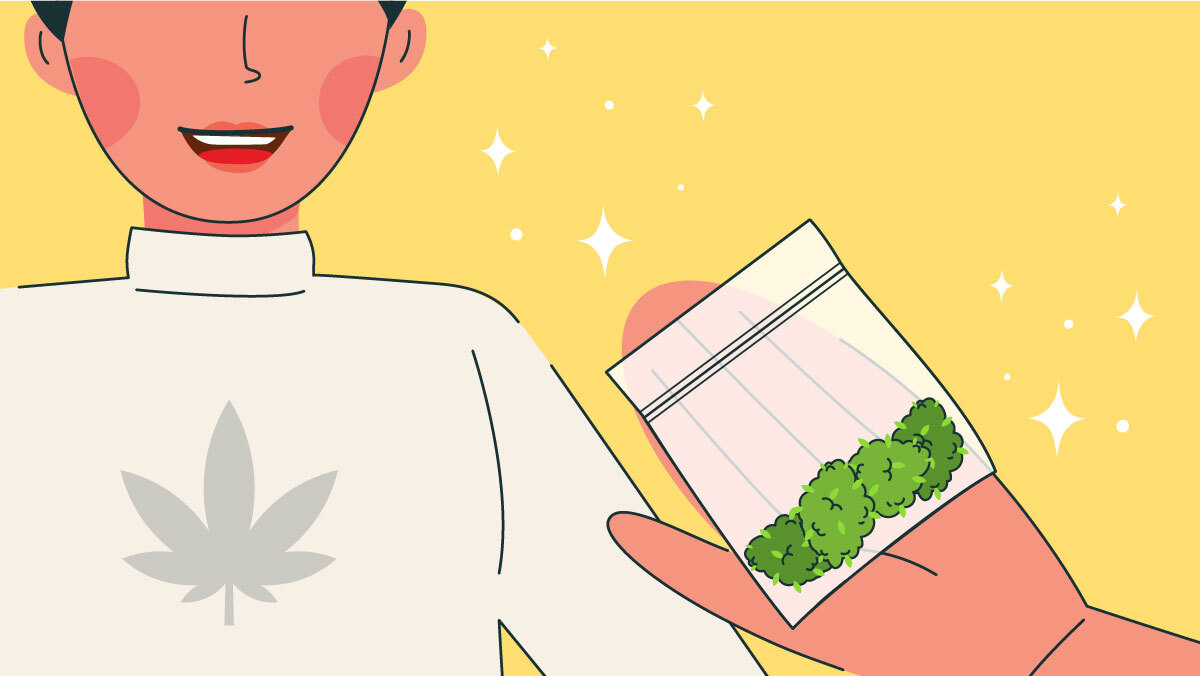 Two types of people may have found this article through an online search.
One group: dealers who simply want to find new buyers.
The other group: new, legal cannabis operations that are trying to grow and expand their business in a very competitive landscape.
To the dealers, we'd only say:
"We really don't feel comfortable suggesting that you ask current customers for referrals (and possibly pay finders' fees), make more use of Snapchat and other social media services, find higher-quality suppliers so you can better compete with dispensaries, or offer delivery services to make your business more convenient for customers during the pandemic. It would be wrong to offer that sort of advice to non-licensed dealers, or to those in states where marijuana is still illegal. Best of luck ☺."
For everyone else who's looking to capitalize on America's newly-legal love affair with weed, read on.
Why Finding New Weed Customers Is So Important
America's cannabis industry was estimated to be worth around $61 billion in 2020, and forecasts estimate that number will be higher than $100 billion by 2030.[1]. In the first year of legal sales in Illinois alone, sales topped more than one billion dollars; in California during that same time period, sales totaled well over four billion dollars.
Crunchbase says there are more than one-thousand major cannabis companies in America (with the largest ones worth hundreds of millions of dollars), and the Washington Post reports that about 321,000 people work in the legal marijuana industry — that's more than the number of electrical engineers, dentists, and paramedics in the country. [2] [3]
The first set of statistics shows, not surprisingly, that there's an awful lot of money to be made in the weed business. The second number shows how large the industry has become, even though recreational weed is still only legal in 18 states as of this writing.
That can all be summed up in one sentence. The cannabis business in America is incredibly competitive and will be getting much more competitive over the next ten years.
And it means building a large customer base now is crucial to survival, as the industry continues to expand over time.
Here are some suggestions on how to do it. You'll find — as befits the mainstreaming of the nation's weed business — most are the same suggestions any consultant would make to any other mainstream business.
1. Identify And Serve Your Target Market(s)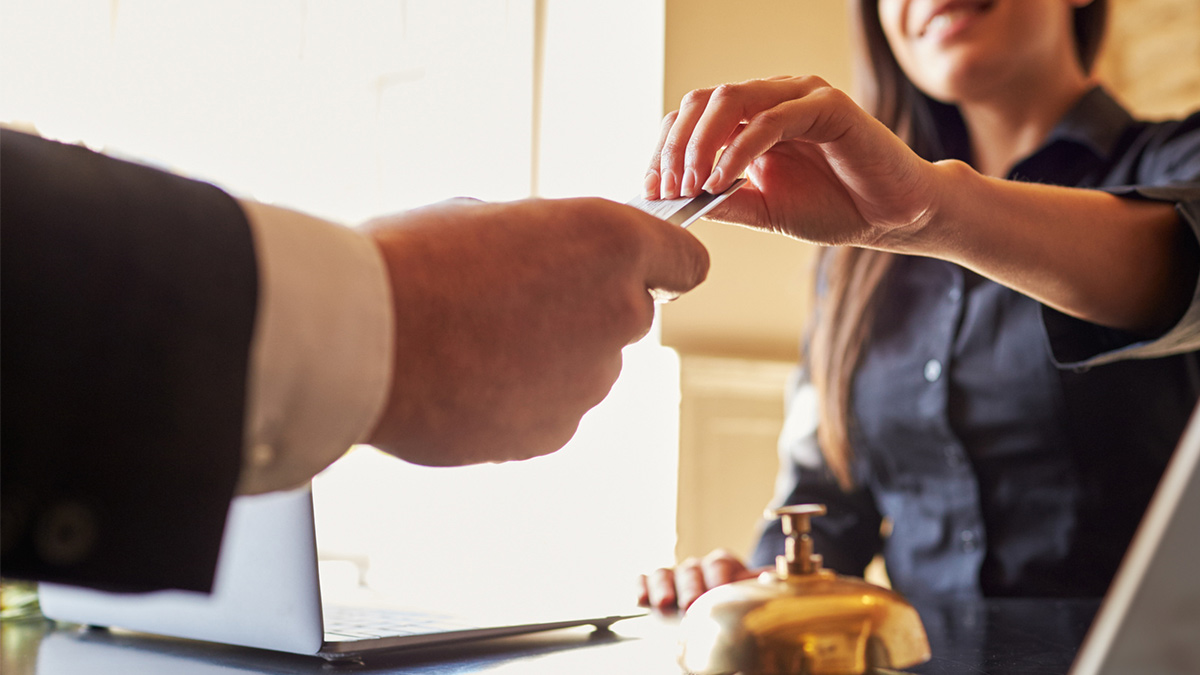 Unless you're going to be the Walmart or Amazon of weed, you're not going to be able to satisfy every potential customer. Most businesses that survive in large industries super-serve a smaller group of clients, and that's the way the cannabis industry is heading.
You might choose to specialize in high-THC strains, high-CBD medicinal strains, tinctures and concentrates, lower-priced weed mids, vapes, or another market segment. But as a smaller player, you're probably going to attract the most customers by being "the best" at your specialty.
Customer surveys and on-the-ground research can help you identify profitable or under-served markets in your target area. If you operate primarily online, you can use analytics to see what product lines or price ranges your customers are most interested in.
2. Make Sure Your Brand Conveys The Right Message
Once you've identified your target market segment, craft your brand identity to highlight your ability to serve it — while also highlighting your company values and mission.
Whether you're specializing in potent high-quality bud, low prices/great value, or high-end service for those new to medical marijuana, your branding should immediately deliver that message. If it's memorable, it will bring new customers through the door (or online portal) and keep them coming back.
3. Maximize Your Online Presence
While we're on the subject of the Internet — it's crucial for attracting new weed customers.
Even if you're primarily a brick-and-mortar business, you still have to have a fully-functional website. Three out of every four North American customers shop online; even if they can't currently purchase your products online, chances are good that they'll be able to do it soon. [4]
In the meantime, allowing them to learn about your business and offerings will promote your bona fides and make you more reputable in their eyes. Having a large and informative blog or resource area loaded with reliable information on weed establishes you as a trustworthy authority that people can trust. And professional search engine optimization (SEO) is worth its expense; potential customers who find you via search engines are the ones most likely to visit and buy.
There's another element to an online presence that is even more important: constant and imaginative use of social media. If you're not putting your brand front-and-center on Facebook, Instagram, Snapchat, TikTok, Twitter, and other platforms, you'll stand little chance of connecting with the millions (or hundreds of millions) of potential customers in the area that you serve.
Success in the 2020s requires an experienced social media manager capable of regularly creating high-quality and/or viral posts, interacting with followers, attracting new ones, and encouraging positive reviews and testimonials. Online interactions are not only a great source of leads but a terrific way to learn what potential customers are looking for.
Finally, make sure your business is listed in all relevant online directories and that you have a full listing in Google's My Business service.
4. Don't Ignore Conventional Marketing Channels
Many newspapers and magazines may be downsizing or shutting down across the country, but plenty are still in business and lots of people still read them. Local "alternative" publications are likely to be read by regular weed users (and they'll have no problems running your ads), and there are a number of niche cannabis magazines that cater to both industry leaders and end-users.
Just remember that those readers will be "experts," in relative terms, so you won't be advertising to newbies. Sophisticated ads aimed at getting them to try your products instead of the ones they currently use will be more effective.
Radio still exists, too. Most stations aimed at millennials and gen-Xers may not accept on-air cannabis ads just yet, but they stage lots of events — which attract lots of weed smokers — and establishing a presence at those events can be a great way to connect with new customers.
Some of these approaches may seem like advice better suited to mainstream businesses, not weed shops. But remember what we said at the start: cannabis is quickly becoming a mainstream business. It will pay to think and act like a mainstream company, not an outlaw or an outlier when searching for new weed customers.
How To Get Weed Customers? FAQ
Q: These tips all seem like they're aimed at large companies. Is there anything a smaller weed business should know?
A: You'll get the best ideas, as we've mentioned, from interacting with potential customers and learning what they want you to provide. But here's a starter: online ordering and delivery have become red-hot in the cannabis industry, due in large part to the pandemic that kept so many people out of stores. The State of the Cannabis Industry report from 2020 found that stores offering an order-in-advance option increased their sales by more than 20%.
Q: Can offering CBD bring in new weed customers as well?
A: Most likely, if selling both THC products and CBD products is legal in your state.
Q: What if I'm in a highly-regulated state where cannabis marketing and advertising are highly restricted?
A: That makes it more difficult, of course, but use your imagination. You may want to focus on giving incentives to existing customers who bring new ones with them, or special events that will create word-of-mouth in the community. Again, don't just think like a cannabis business, think like a business. You'll find that attracting new weed customers is easier than it might first appear.